Former Arsenal and Chelsea defender William Gallas has stated that the Gunners can win the title next season if they do not qualify for the Champions League this season.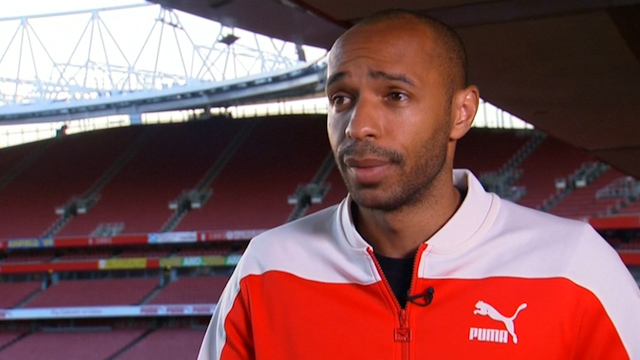 He said that it is appearing increasingly difficult for the Gunners to qualify for the Champions League this season and he feels that this could be a blessing in disguise for them.
He said that they could replicate what Chelsea has achieved this season without the distraction of the European competitions and mount a serious bid for the title. However, he is unsure on whether Arsene Wenger will remain as manager of the team.
He said that whoever is the manager of Arsenal next season might benefit from the fact that the team is not playing in the Champions League and this could be a great way for them to challenge for the title.
Gallas believes that Arsenal are paying the price for not investing in quality players and that Arsene Wenger should change his philosophy if he wants to win the title again. He said that the best players are not cheap anymore and that the club should be prepared to invest massively if they want to improve next season.

Gallas said that Arsene Wenger is experienced enough to find out what is not working at the moment and he surely have a list of players that he will try to get during the summer.
Gallas said that Arsenal needs some more physical players as they fail to compete whenever opposing teams get physical against them.
He stated that there needs to be a collective decision taken by the board and the manager to ensure that the team progresses. He said that to win the Premier League you need to invest massively and he feels that Arsenal has not been doing so in recent years.