William Gallas made his debut for the French senior team during the Euro 2004 qualifier with Slovenia in October 2002. He was then part of the France squad that won the 2003 FIFA Confederations Cup by beating the Indomitable Lions of Cameroon in the final. The defender played the whole game as France beat Cameroon 1-0 in the final to win the tournament.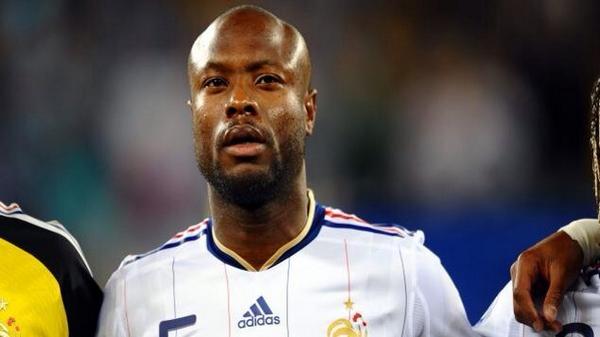 Gallas was also part of the France squad to the Euro 2004 tournament as they were eliminated in the quarterfinals. He played three of the four games before the quarterfinal defeat at the hands of eventual champions Greece. William Gallas scored his first goal for the team during a friendly game with the Ivory Coast in August 2005.
William Gallaswas a regular in the France starting XI at the 2006 FIFA World Cup tournament in Germany. France went all the way to the final before they were beaten on penalties by Italy in the final after a 1-1 draw in 120 minutes. The 2006 World Cup final is famous for the headbutton Marco Materrazi by Zinedine Zidane. Gallas won cap number 50 for France during an Euro 2008 qualifier against Italy which ended in a 3-1 win for his team. He played regularly for France at the Euro 2008 as they crashed out of the tournament at the group stage.
Gallas made his most important contribution in a French shirt when he scored a controversial goal in the 1-1 draw against hosts Republic of Ireland. It was a playoff game ahead of the 2010 FIFA World Cup tournament in South Africa. Gallas scored in extra time of the second leg to take his country to the World Cup via a 2-1 aggregate win. He was part of the squad to the tournament in South Africa. William Gallas finished his France senior team career with five goals in 84 games over an eight-year period from 2002 to 2010.