Unai Emery reckons that one of the reasons why he has been able to do well in his managerial career is that his career as a player ended too soon, much before it should have ended and because he couldn't remain associated with the game as a player anymore, it gave him extra motivation to do special things as a coach.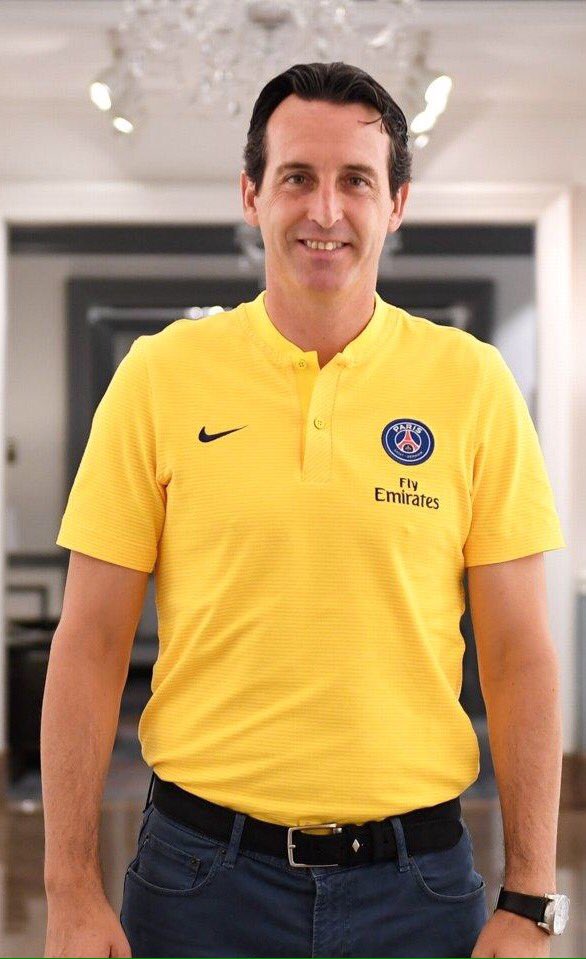 According to Emery, he has been into Football right since his childhood because there were a couple of guys in his family who played the game at the professional level and watching them as a kid, he got attracted towards the game and the love for the game just kept growing. So when he had to hang his boots at only thirty-two, he didn't want to go away from the game. He wanted to work in same capacity and that's when he decided to put himself into professional coaching.
"I felt all the time Football in my home. And when I could not be a player, my focus was I want to continue in this world and in this professional activity." Emery was quoted saying by
Sky Sports
.
Emery is currently in charge of Arsenal and one of the challenges that he is facing at Arsenal is the language. The 47-year old belongs to Spain and he has no prior experience of either playing or coaching in England. This is the first time that he has made his way into the Premier League and hence he is facing language problems, but he is working on it.
"Now I'm watching an English series to improve my English. Peaky Blinders. It is good, but it is difficult. And it's very aggressive. But it's good." Emery said.
Emery has coached in Spain, Russia and France in the past.