William Gallas, known to the football world as former Chelsea defender as well as having played for Arsenal as well, Gallas is often referred for his expert views on current international football scenario as well as comments on previous matches when he was active on the field.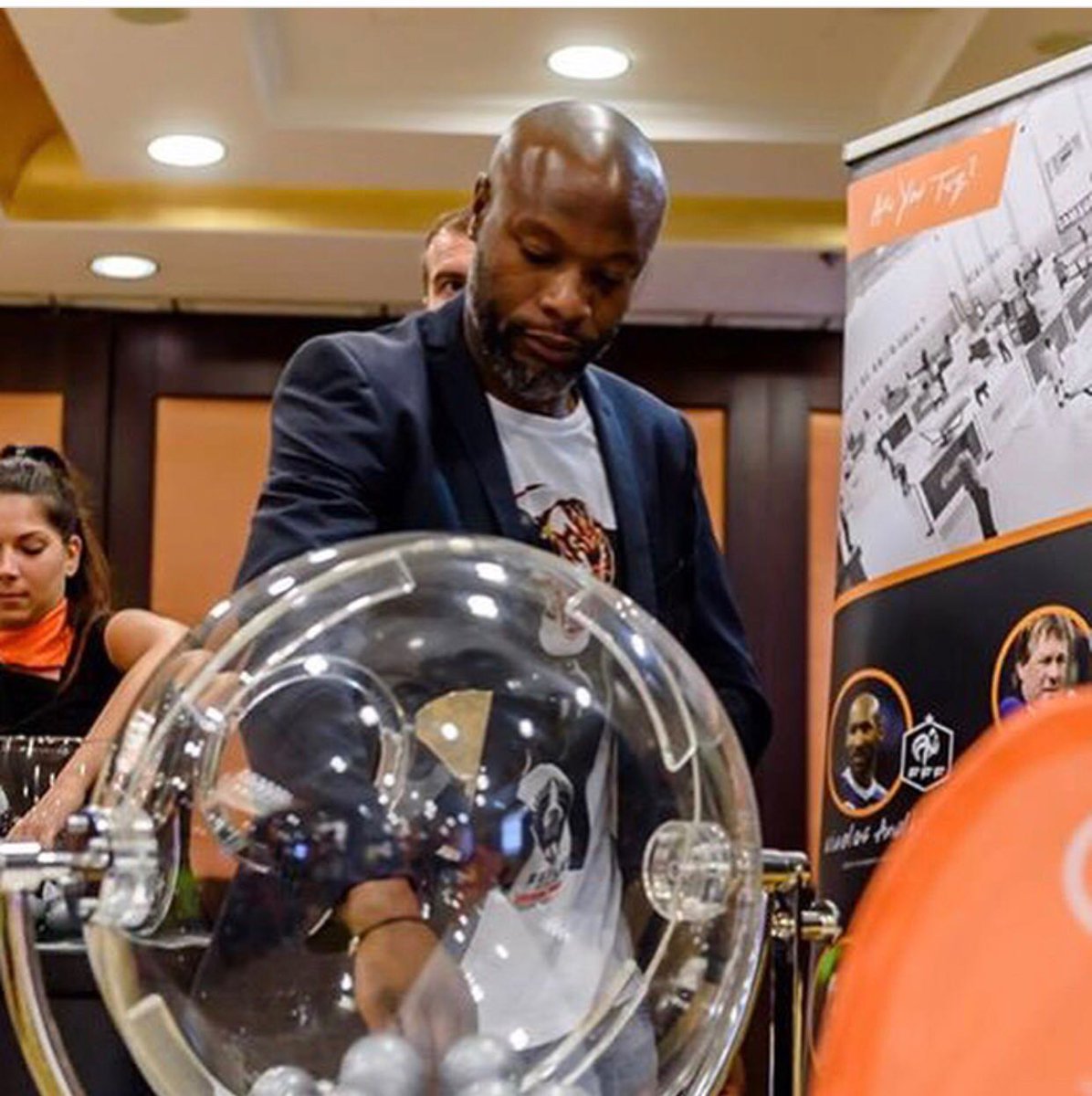 He stated one instance when Philippe Senderos, a former teammate of Gunners, used to panic coming up to face certain players who used to terrorize the Swiss international player. Didier Drogba was one of them. Gallas himself played mainly for Tottenham, Arsenal, and Chelsea during his playing career. He lifted the lid on Senderos and talked about his fears and how he played when he had partnered with him. An interesting instance that he pointed out was how Philippe Senderos used to not feel good having to face certain players such as Didier Drogba when panic would show on his face. He could not play very well in such instances though with teammates of his own he was much freer.
Indeed,
Gallas had faced interesting players and people during his playing career
. Today there is news that his lavish home located in Hampstead is up for sale. He is putting up this estate in Elm Walk for sale since he, being French by origin, is moving back to Paris. The house was bought by him in the year 2007. It was also because his French and Arsenal teammates Robert Pires and Thierry Henry lived nearby and even their wives used to hang out together. His wife states that the
highlights of this house
are the high ceilings and well-proportioned rooms which is an advantage in London. The house, being a prime six bedroom real estate, is up for sale for an amount of 6.95 million pounds. Sale of the house and their move back to Paris indicates the end of an era for the Gallas family.