Florent Malouda is a French professional footballer playing as a midfielder. Born on June 13, 1980, this 38-year-old played for Chelsea and plays for France national football team. He had last played his match for French Guiana against the Honduras which ended in a controversial draw of 0-0 by both teams.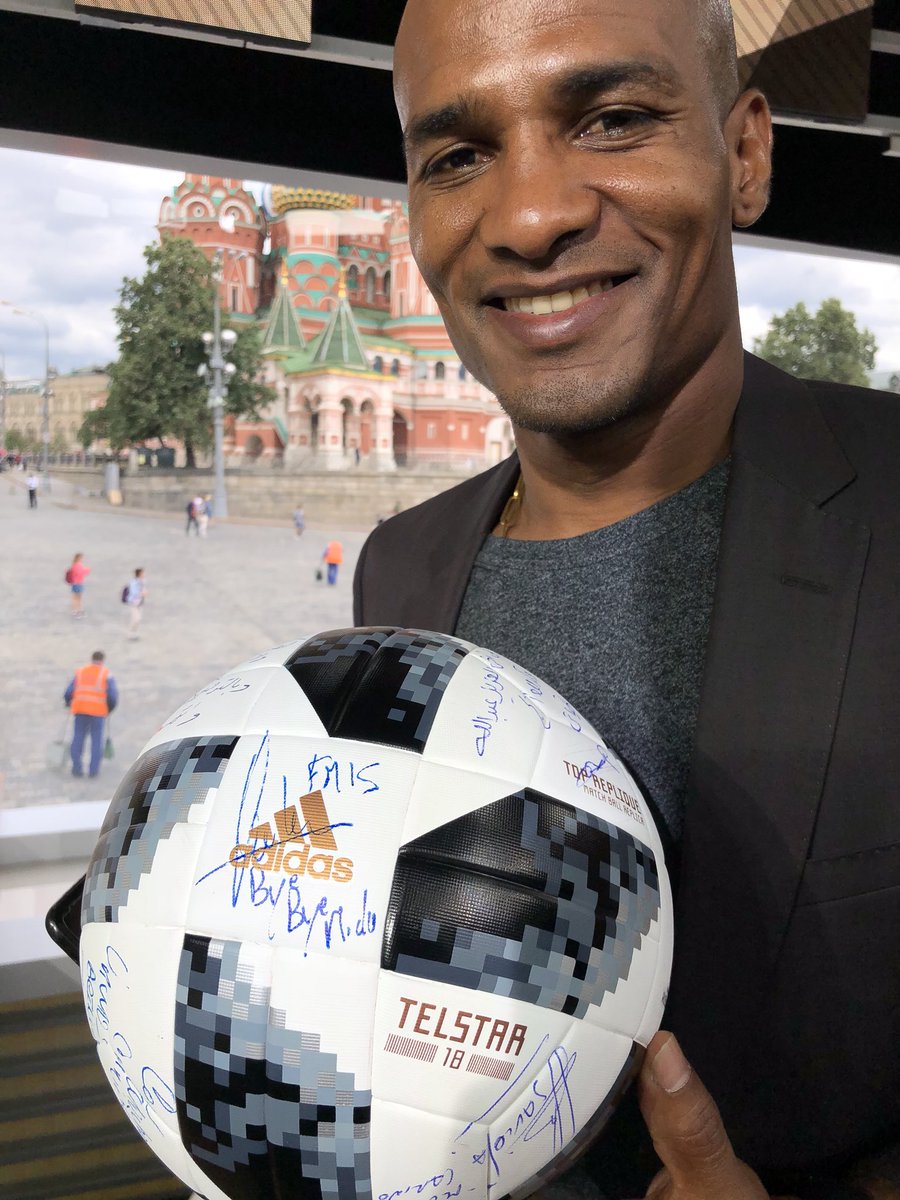 The reason for calling it a controversial match was that Florent who had already been ineligible to play the match was brought in to play. He had been cap-tied to France after making his 80 appearances for Les Bleus. During this match, French Guiana played an offensive match the credit going to Malouda himself. The team had a chance to score all through the match.
But the attempts would all have been in vain as the team had allowed an ineligible player resulting in their own defeat
. The CONCACAF also mentioned the overruling of the regulations of the Gold cup 2017 governed by FIFA for the player eligibilities. The French Guiana fully aware of the former Chelsea player being non-eligible knew that actions will be taken against them. Maybe the coach Jaïr Karam thought that it
was worth risking for
the Avila of the player.
Sources tell that the former French international has joined the staff of FC Zurich. After his experiences in India as well as in Luxembourg, he has given his career a change by taking in charge of the 'training of attackers'. He will have to contribute to the Swiss club. He will also be responsible for coordinating the tasks of the FC Zurich. President Ancillo Canepa himself looks for the cooperation believing that the player has an excellent personality and can help a lot with his experiences and professionalism. The FCZ welcomes Florent Malouda blessing him success.