Claude Makelele is considered as one of the best defensive midfielders of his generation as he was pivotal to Real Madrid and Chelsea in the early 2000s.  the 46-year-old recently revealed that he made a direct threat to Brazilian star Ronaldinho in one of their meetings.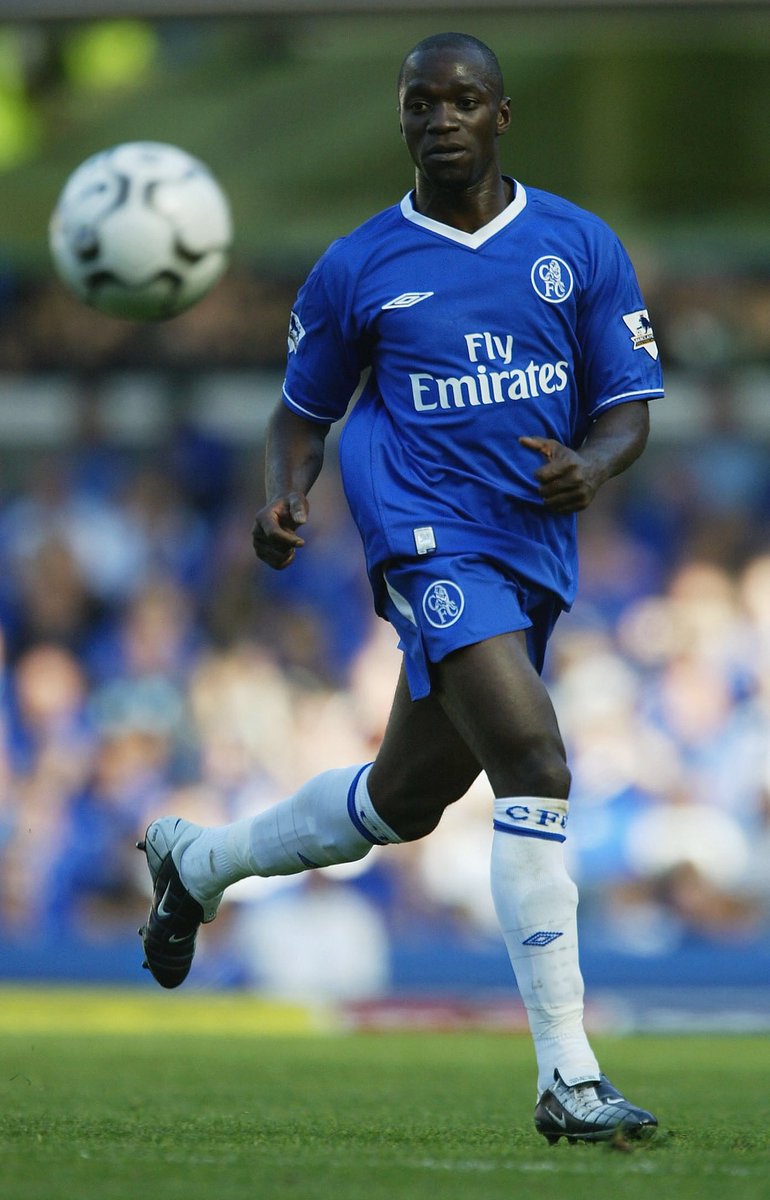 Clashes between Chelsea and Barcelona were frequent from 2005 to 2007 as both teams met six times within this period. Ronaldinho at that time was the best footballer in the world and was a major threat for the Spanish outfit. Tasked with stopping the Brazilian Makelele had a tough job which was not helped by the penchant of the forward style.
Ronaldinho employed lots of tricks as part of his game and the Frenchman was unimpressed with this. Speaking to Gallas in an interview on RMC Sports Makelele revealed that he had told the Brazilian to cut off his tricks or get hospitalized.
According to him Ronaldinho gave him the ball and apologized. Such a scenario in modern football is difficult to phantom but Makelele's reputation as a tough tackler could have contributed to the effect the threat had on Ronaldinho.
Makelele also revealed that Zidane was a skillful player who played the game the right way unlike Ronaldinho tricks that were unnecessary in most cases. Makelele has a point in that football should be played in a respectful way.
However such style of football involving tricks and feints is what makes Brazilian football unique as the country has produced several entertainers in their history. Neymar has also been accused of excessive tricks but this are the moves that bring fans to the pitch.
Such culture remains strange in Europe where football is played in a systematic way with players typically playing in a rigid system.
Makelele had a successful career with stints at Nantes, Celta Vigo, Real Madrid, Chelsea and PSG before calling it quits in 2011.