Some of them played half, while the others played 20. Again, there are some that went off only to come back after some time. In fact, there are some players who played for both the teams. Florent Malouda played the entire game and yet was close to match-fit at 39. The annual charity match of Corazon Classic that is held at Santiago Bernabeu was held amongst Chelsea Legends and Real Madrid, the host. It featured players like Fernando Morientes, Guti, Christian Karembeu, Claude Makélélé, and Ricardo Carvalho.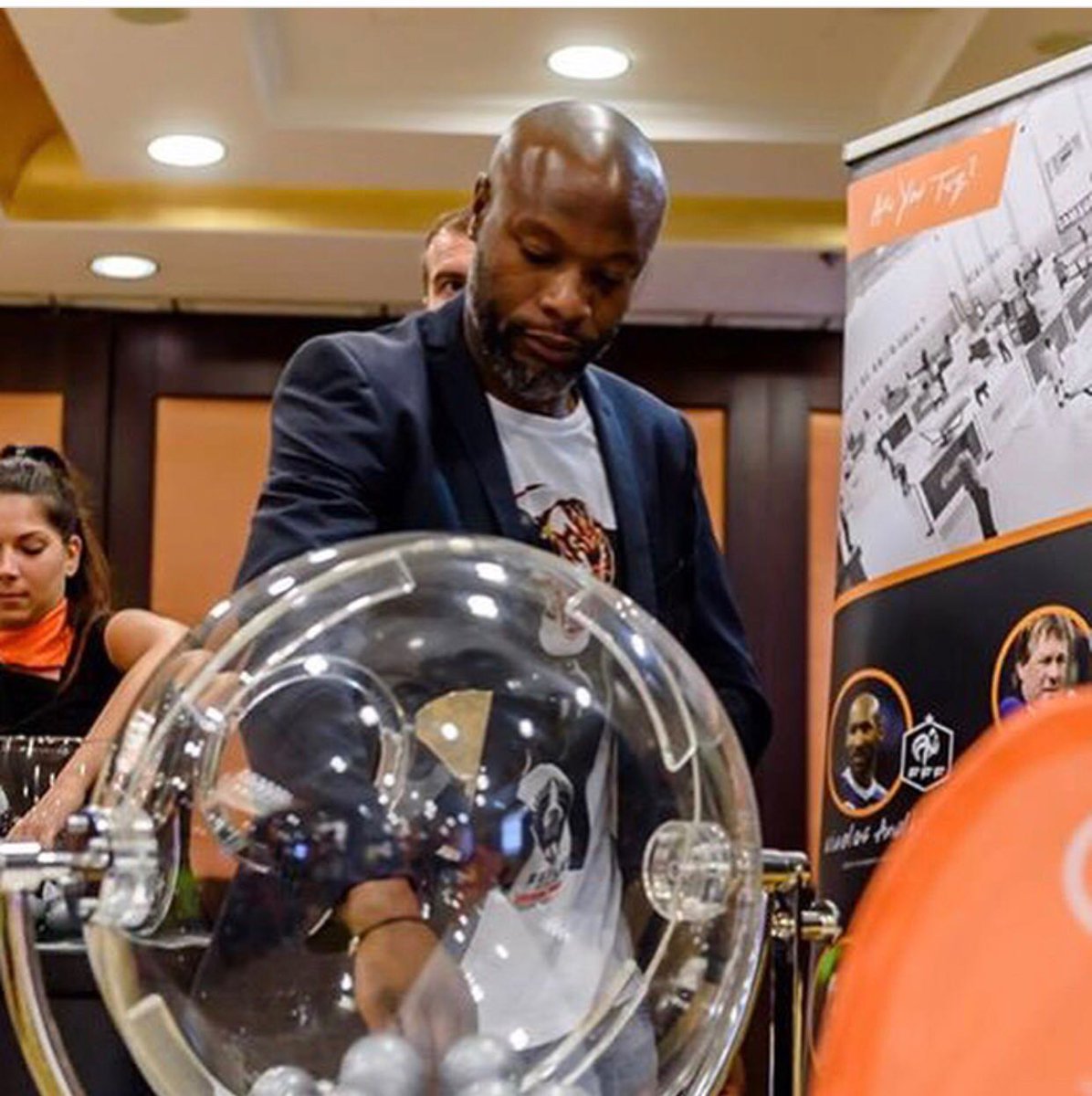 Real Madrid strode with a lead of 3-0 within twenty minutes irrespective of the best efforts by Carlo Cudicini in goal. However, the penalty by Shevchenko and the header by Poyet helped Chelsea to make a comeback. After this Christian Karembeu produced a large bomb for making it 4-2 before the half time after made few misses. The second half comeback of Chelsea had been stifled as Claude Makélélé became a little enthusiastic and got a penalty which was converted by Raul. It was William Gallas who helped Chelsea to get back to the game within 5 minutes before the end of the great flowing game.
Enough time was left in the game
. However, following 8 goals in eight minutes, there was just one in the last thirty minutes, all thanks to Florent Malouda. He smashed a shot in at the post with his weak foot. Only 10 years ago FloMo used to be almost unstoppable and Chelsea had a set a record at the Premier League for the total number of goals. In the second half, there might have been less goal but the legends kept on coming. Cudicini was replaced by Hilario and they shared
some good old time
.