After the decision of Premier League to abandon traditional 1-11 system before the PL campaign 1993/94, there are some players not in a large number have chosen to appear on the field wearing numbers that has nothing to do with their natural position in the team. It also looks oddly harsh on the football shirt back.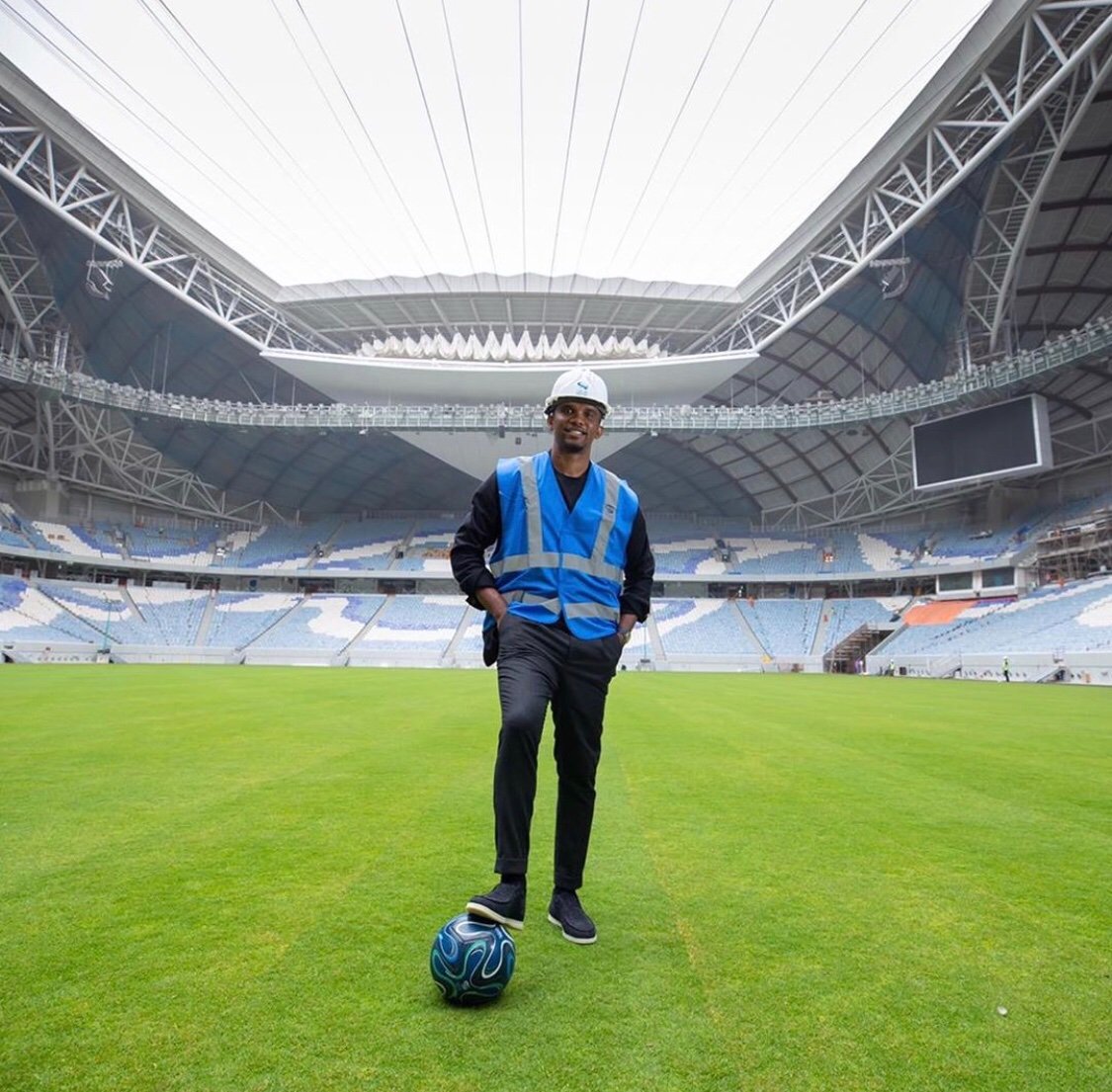 William Gallas on the field playing for Arsenal was an odd incident after he had spent the five seasons at Chelsea, however, seeing Gallas playing wearing the shirt printed with no.10 at the back was really weird for everyone.
He is not the only one doing so, at Stamford Bridge, Khalid Boulahrouz was also been spotted wearing no.9 shirt at right-back. The other one in the row is Hillal Soudani, the Algerian forward. He wore the shirt with number no.2 at Nottingham Forest. The last but not the least Samuel Eto'o wore no.5 shirt during his brief spell with Everton.
The squad of Italy did not choose the same squad number system till 1995/96 but, although they were late in the party, but A Series players have ensured they will lead when it comes to making random choices.
A few players gave it an emotional touch as well and one among many is Mohamed Salah, who decided to wear 74 at Fiorentina. This wore the number to show his support to the people of Port Said, the same number of people died at the place after a disaster. Similarly, Fabio Quagliarella chose to wear no.27 shirt in memory of Niccolo Galli. Galli was his childhood friend and also a teammate in youth academy who died in a road accident.
The others in the row are no.9 by Ronaldo, Ivan Zamorano  '1+8', Juan Pablo Sorín chose, '1+2' as this his favored number.