Germany international striker Timo Werner has not enjoyed the sort of reception he was expecting to get in his first full season at Chelsea and he believes that he deserves more accolades than he is currently getting. Since moving to London from German Bundesliga outfit RB Leipzig last summer, a lot has been expected of him and his inability to meet all of the expectations that have been placed on him has seen him come under huge pressure to perform at Stamford Bridge.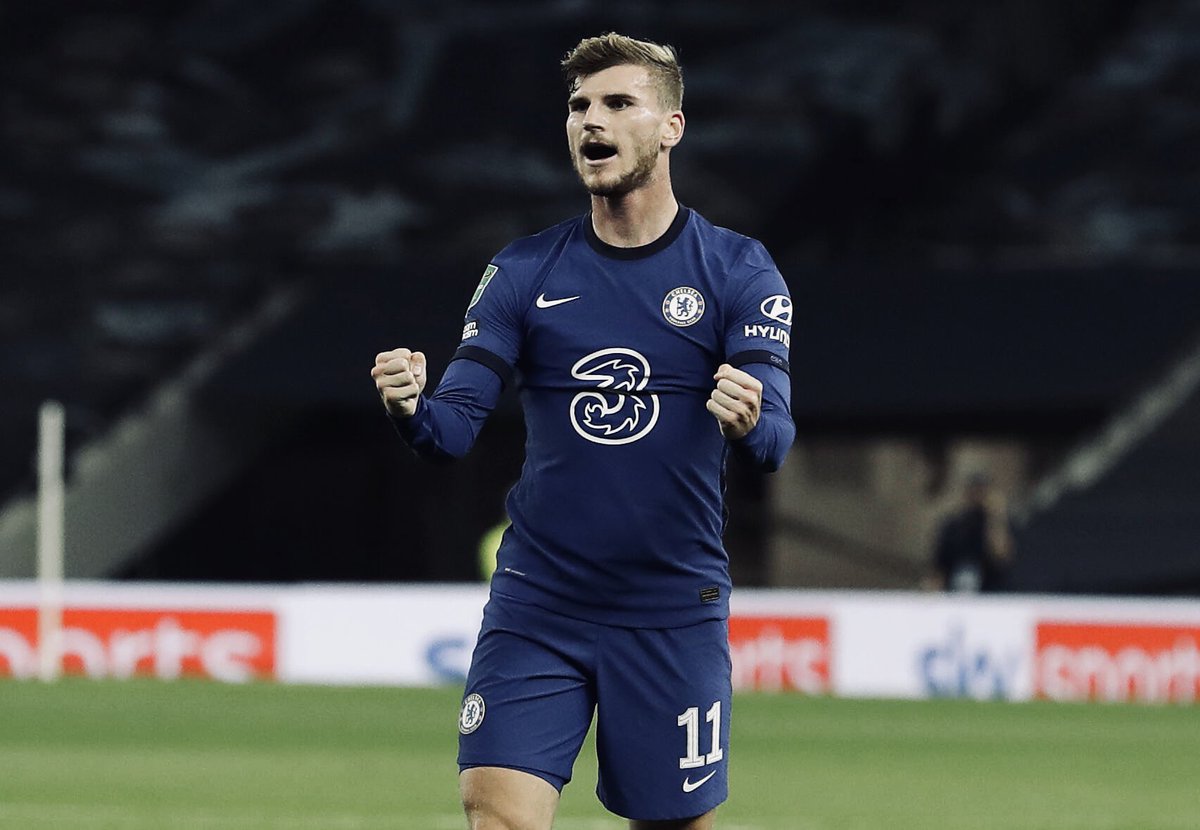 The striker's form dropped drastically, and he was also low on confidence after a couple of fruitless outings and performances for the Blues. Having made his debut under former manager Frank Lampard, he showed some promising signs in his first few games at Chelsea and the Blues' fans immediately thought they had gotten themselves the striker that will eventually fire them to the English Premier League title almost instantly. However, he would eventually struggle to keep up with his good form.
As the mid-season approached, Werner became the opposite of the prolific striker he was at Leipzig and it had tongues wagging as well. His poor form was part of the reasons Lampard was sacked and Thomas Tuchel was signed as his replacement. Upon the arrival of Tuchel, Werner said it would be nice to have a manager he could communicate in German with. But as the season continued, so did his poor form.
However, despite his struggles in front of goals this season, he remains one of Chelsea's best players when it comes to goals and assists provided for the club and this has made former Chelsea star William Gallas praise the German striker, insisting that he was a top buy last summer.
Gallas said not everyone switched leagues and give instant impacts and that Werner will become a better striker from next season.