While Chelsea have continued to express their strong interest in signing Borussia Dortmund striker Erling Haaland this summer, it continues to look like the deal will not go through. The Blues are in dire need of a prolific striker this summer and Haaland is their number one target who they have been looking at to possibly sign for the past couple of months. Not only Chelsea, but a lot of other top clubs across Europe have been chasing the Norwegian striker, including Spanish La Liga giants Barcelona and Real Madrid, as well as Manchester City.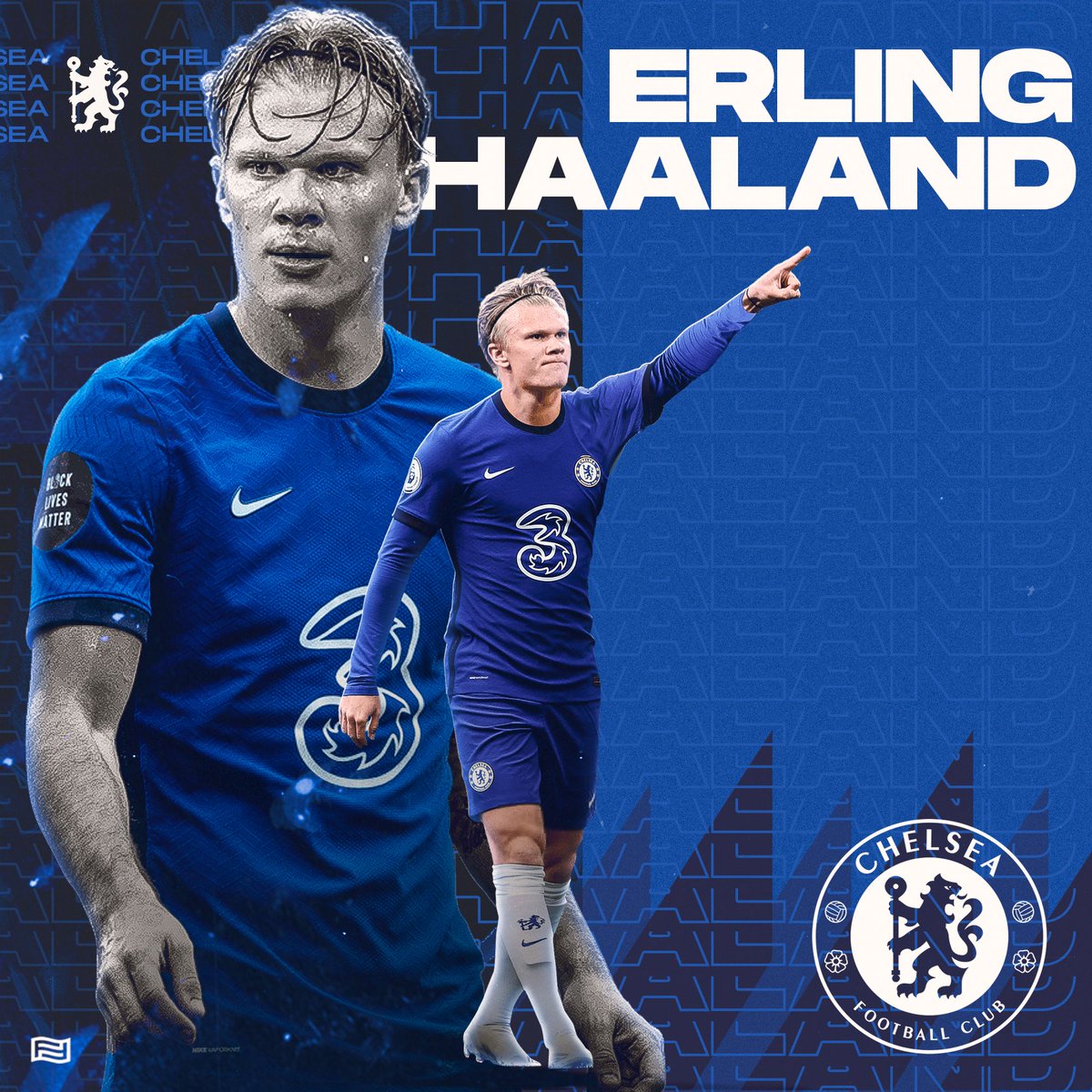 Following the confirmation on Thursday that Jadon Sancho will no longer be a Dortmund player from this summer after the German Bundesliga giants agreed on a deal in principle to sell the winger to English Premier League giants Manchester United, it has grown even more unlikely that Haaland will be leaving the club in the summer, as Dortmund reportedly cannot afford to lose their two best players in the same window.
negotiated, there was no way they would be allowing Haaland to leave. It serves as a huge blow to Chelsea's summer transfer plans as they look to sign a proven striker before sanctioning the likely exit of either Olivier Giroud or Tammy Abraham.
Chelsea manager Thomas Tuchel is reportedly willing to let go of either Giroud or Abraham (or both) in order to make way for Haaland's signing but that is only dependent on Dortmund's willingness to sell. However, former Chelsea player William Gallas has urged the Blues to not stop in their quest to sign the 20-year-old striker, insisting that he would be the sort of signing that the fans want and one that would most likely steer the club towards titles starting from next season.