Arsenal have lost the chance to sign Manuel Locatelli after the player agreed to be transferred to Italian Serie A giants Juventus. The Italy international star was highly sought-after following the brilliant Euros campaign he had with his country at this year's edition of the UEFA Euros competition. His brilliant performances did not go unnoticed as he started attracting a lot of interest from other clubs, causing his stock to rise and his transfer fee to increase significantly. English Premier League club Arsenal opened talks with Sampdoria, the player's now-former club, and even though things started looking like they would go smoothly, the negotiations eventually hit a snag.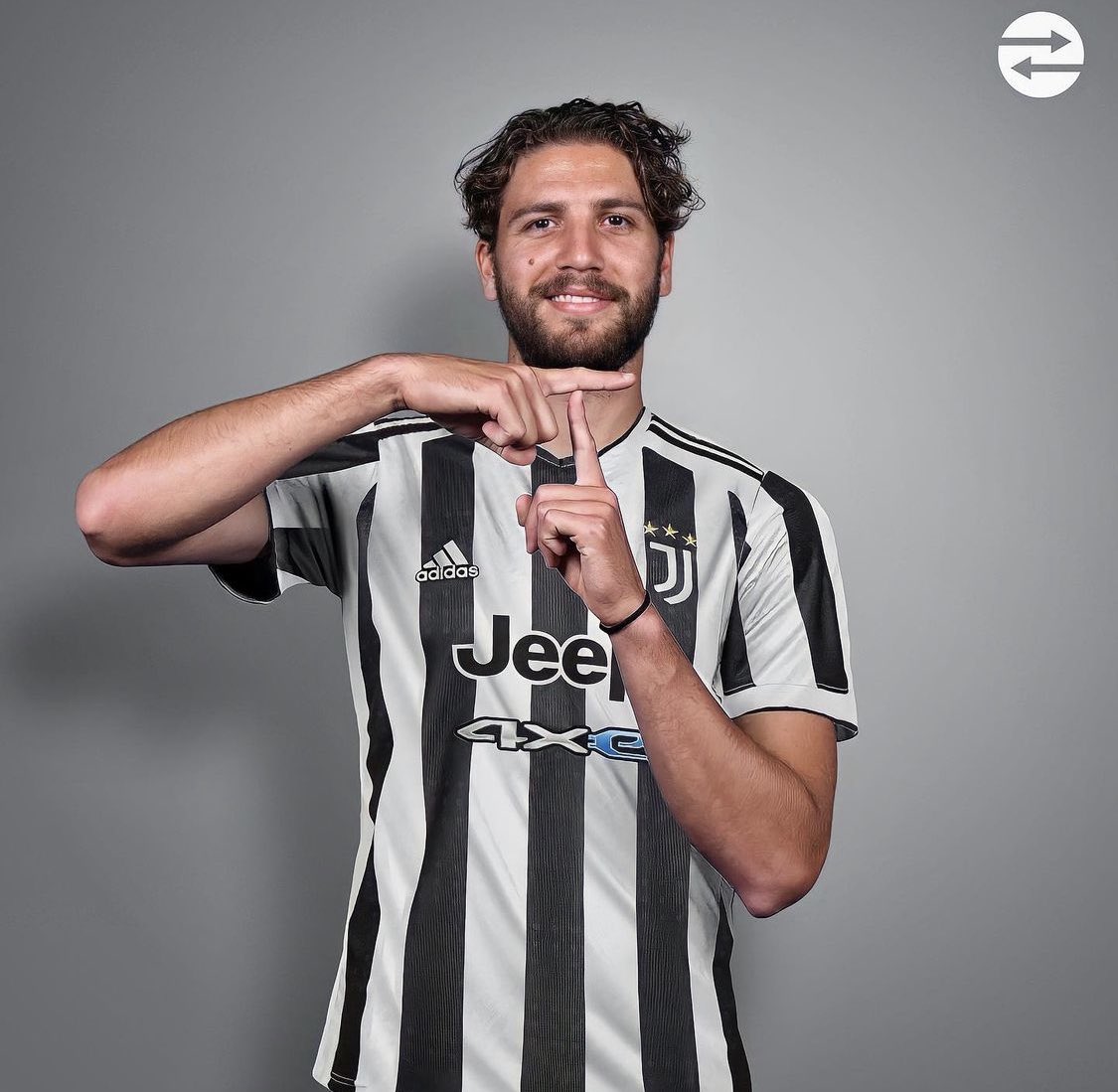 The Gunners failed to convince both the player (to believe in their project), and Sampdoria (to agree to the amount the offered for the player), and those were the two reasons that led to the deal not being completed. Juventus, out of nowhere, then appeared right in front of the queue and immediately started what was a very smooth series of negotiations with fellow Italian club as they hoped to find an agreement to sign Locatelli.
They eventually did reach an agreement for the transfer of the player, but it was not until after they submitted a second bid after seeing their first offer rejected by Sampdoria. Locatelli eventually joined Juve on a two-year loan deal with the option of making the transfer a permanent one and it still does not sit well with the Gunners' firmer player, William Gallas.
Gallas said that he thought Arsenal were going to be the club to sign Locatelli this summer and was shocked to see that the player moved to Juve instead. The former footballer then urged his former club to become sharper than before as the season returns this weekend.