William Gallas was thankful to Arsene Wenger for his contribution at Arsenal as he was ready to stand down as a manager after close to 22 years. Gallas did play for Arsenal for about 4 years and the armband of the captain was given to him by Wenger during his tenure at the club. The former Tottenham and Chelsea defender was amongst the several ex- Arsenal footballers who did pay tribute to Wenger during the final game as manager against Burnley.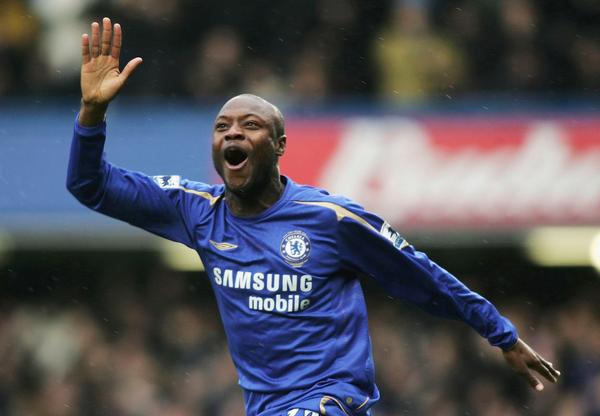 Despite the fact that Gallas captaincy was snatched away in 2008-09 due to some comments he made on his teammates, there are no concerns now between these two French stars.
Arsene knows what Gallas
thinks about him and he is thankful for everything. Galas said that Arsene is not just a great manager, but a good human too. Every time Gallas talks about football with Arsene, it usually goes on for about an hour or two. Arsene is a passionate man and Gallas wishes him a great future. He is not happy to see Wenger exiting as he thinks he owes so much to his countryman post expressing the happiness he felt when he was chosen as a skipper for Arsenal. He said he felt so proud when he was made the captain as Arsenal had best captains, Viera, Henry, Adams and many great legends.
Continue reading

"Gallas Pays Tribute To Wenger"