Chelsea players are returning to the training ground after a big break induced by the COVID 19 pandemic. Most of the players have returned to outdoor training, as some players are to be training in isolation for 14 days. This is due to the orders of the UK government that people returning from abroad should be quarantined. Willian, Pedro, and Alonso are some of the players who are training under isolation. The club has confirmed that they have taken enough measures to protect the players.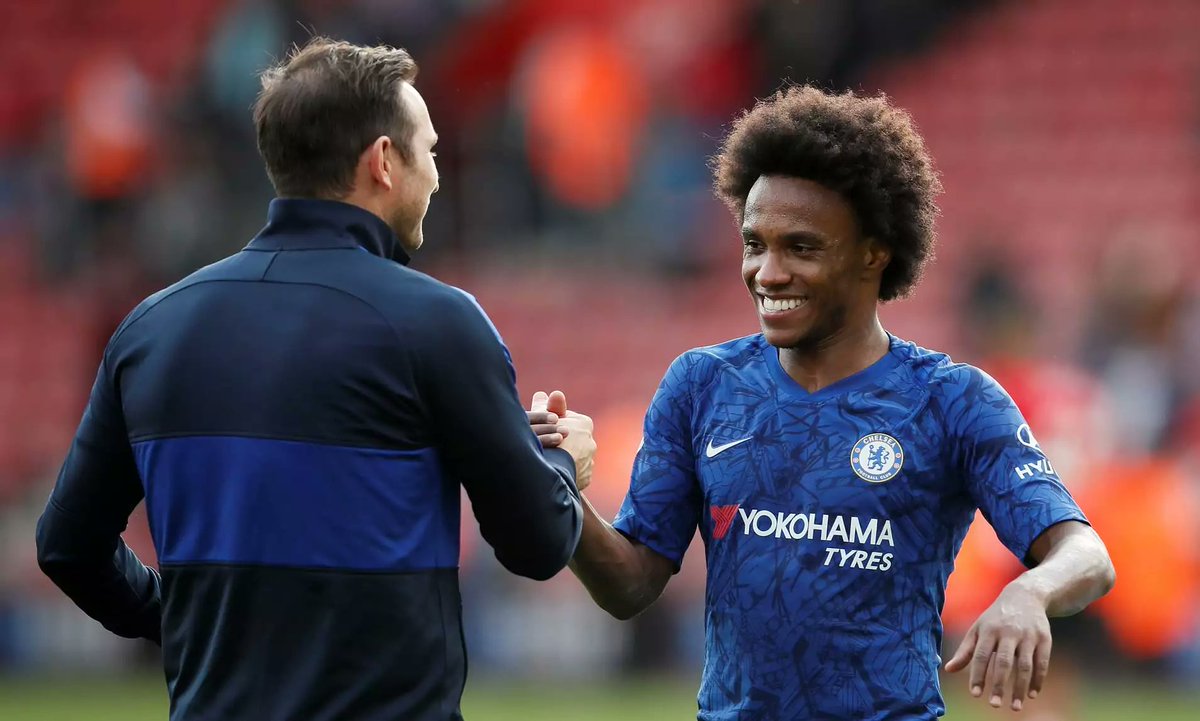 Blues are allotting an hour for each player who are living near training grounds. All the guidelines of social distancing are being implied and medical staff is appointed to watch the players. The decision to open training grounds was on the intention to give players a safer place and also to keep them away from all attention.
Frank Lampard has a good
understanding with his teammates which have helped a lot in the training. None of the coaching staff will be present during the training, and even Lampard will not be present. They will be conferencing through video call, which has been the way of communication in recent times.
The physical fitness is the top priority of the club and they have made sure to help players even during the time of lockdown. In the home program, they have included outdoor runs ant solo training sessions. They have provided exercising bikes as a part of maintaining physical fitness.
"I'll be having conversations with players and staff about how they feel about the situation regularly. In terms of how we have worked in the last period, the players have all been conforming to government regulations," said Lampard.
Lampard believes that every club is following the same protocol and he says that everyone is in the same boat and the club is doing everything to maintaining the fitness of the players. Chelsea chairman Bruce Buck is on frequent contact with Lampard on information regarding players. They are intending return to group training on May 18th. The training sessions will begin in small clusters and later the committee will decide on how to proceed in the future.