William Gallas has revealed that the best time of his career in the Premier League came while he was at Stamford Bridge.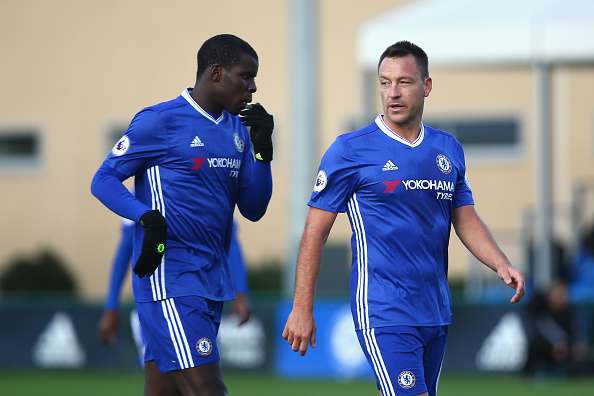 The Frenchman played at Chelsea from 2001 to 2006 before exiting to rivals Arsenal and then Spurs.
Gallas says he enjoyed a great time playing for the top league sides but that his time at Chelsea was his "most special" because of the titles he won.
"I liked all three, but maybe Chelsea was the most special time for me. It was my first club abroad and I had a great time there, winning a few trophies as well," he explained in a recent interview with FourFourTwo.
"When I won the Premier League with Chelsea I felt like the 'King of England'. You want to keep experiencing that," the Premier League veteran added.
The 40-year old started his career at SM Caen before breaking into Marseille senior team in 1997. Chelsea signed him in the early 2000s where he helped the West London side to numerous titles before moving north. He began his international career during this stage as well, featuring in the competitive French national team.
He spent four years from 2006/07 to 2010/2011 when he moved to Tottenham on a free transfer deal. He was at White Hart Lane for three years before he was released as a free agent. Gallas played for Perth Glory before retiring in 2014.
The retired player is fondly remembered as one of the best defensive options in the history of the Premier League.