Since Mathieu Debuchy's arrival to the Emirates Stadium on July of 2014, the French defender has not managed to make consistent appearances for the English Premier League club.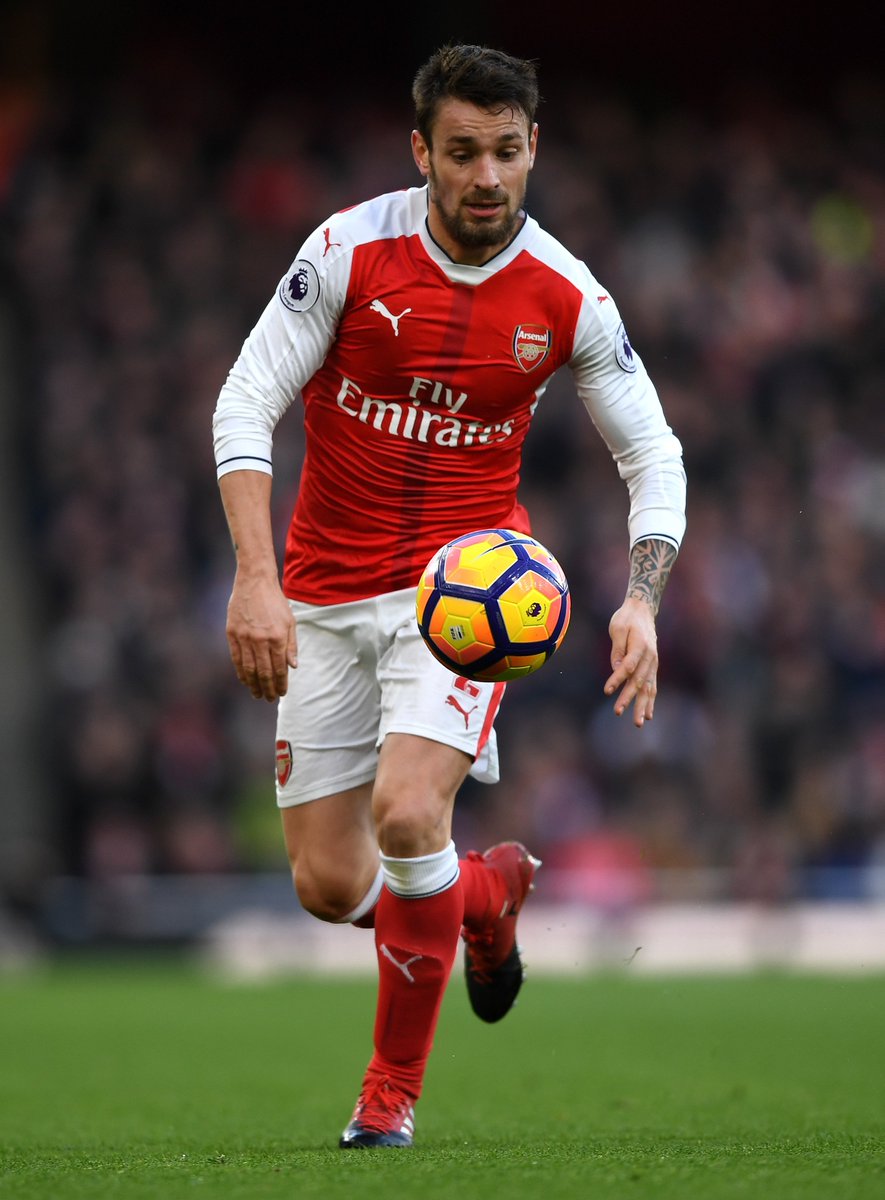 Injuries have seriously affected the playing career of Mathieu Debuchy in Arsenal as it has made him unable to play in a significant amount of matches and there was even a game in which he was forced to leave the pitch in a stretcher as well as being administered with oxygen.

Mathieu Debuchy has not made a single appearance in the EPL for the current season of 2017-18. In any of the 10 opening league matches, Debuchy has not represented Arsenal but he did manage to return to the first-team of Arsene Wenger their Europa League match against Red Star Belgrade on November 2.
This return to the first-team could be a sign of what's to come in the near future as there is a chance that Debuchy is slowly turning into a regular player at the Emirates Stadium and Arsene Wenger has recently outlined details concerning the current situation as well as the future of Mathieu Debuchy.
"Maybe he has a future as a centre-back. He has the attributes because, despite his size, he is very good in the air. You think he couldn't play centre-back because he is not tall, but if you look at the number of balls he wins in the air it is impressive."
According to the head chief of Arsenal, there is a chance that Debuchy could have a realistic future as a centre-back at the Emirates Stadium with active performances.
This statement that was released by the French manager is what a player who is going through a similar situation to Mathieu Debuchy is going through needs to hear as it can give them hope that their playing career is still not over and considering that he is 32 years old, he is entering the twilight stages of his career and a player would like to spend them by actually playing an influential role for his club which is what might happen in the near future for Debuchy if Wenger is to be believed.