Arsenal are on the verge of closing a management deal with Mikel Arteta of Manchester City but former Gunner defender says he would pick Patrice Vieira above every other pretended that is giving off the vibe of a no-nonsense coach just to land the job at the Emirates dugout.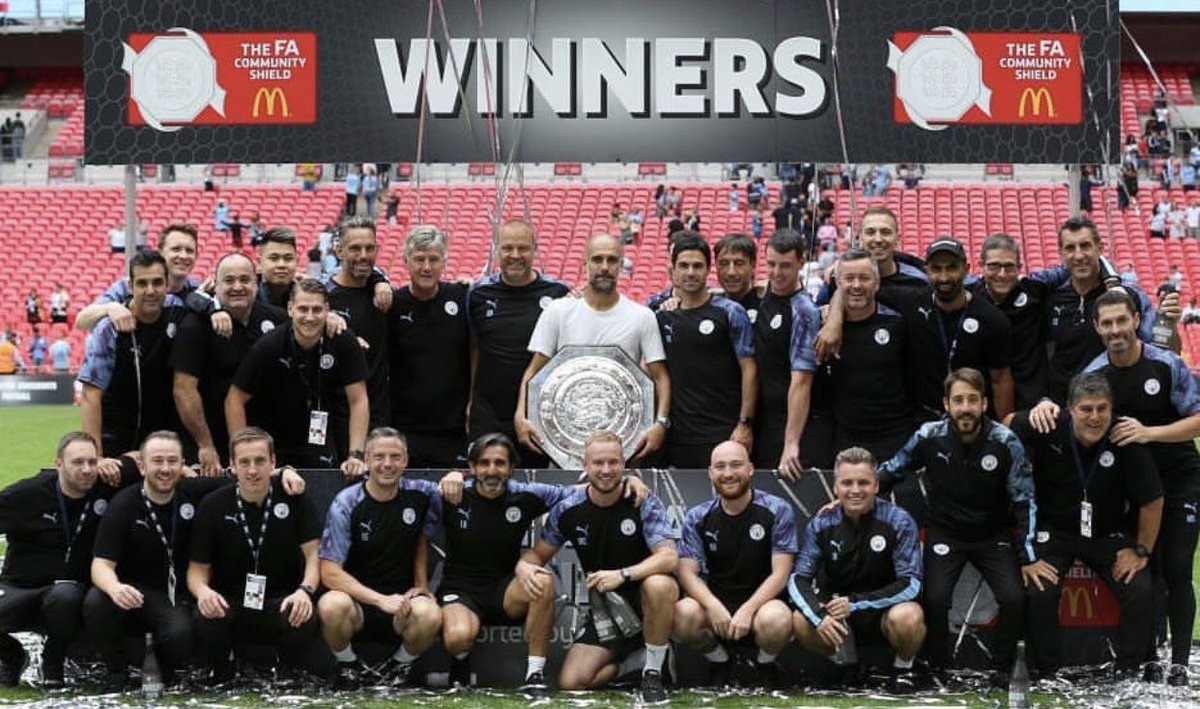 Gallas maintained that it is understandable to see Freddie Ljungberg struggle over something as simple as ensuring the Gunners are not worse off as they were under Unai Emery. For the former Chelsea man, Freddie's lack of experience was always going to work against him which is the reason why giving Arteta the job is as bizzare as they come given that the Spaniard has just about the same experience as the current caretaker.
Ljungberg recorded only one win in his first four fixtures and given that the Gunners' style of play is just as poor, a new coach couldn't come sooner.
Gallas spent four years at Arsenal before leaving like the rest of the other traitors who tell you they want to "experience a fresh challenge" when all it took for them to take that decision was the promise of "more cash."
Apart from the Premier League titles he won with Chelsea, Gallas' nightmare remains the night he failed to keep Liverpool from removing his team off the Champions League. The former French defender was the last man who failed to clear the line as the Reds scored an injury time winner.
Vieira remains on the other side of the Atlantic minding his business but should he make a coaching foray into top European leagues, having a chance to manage Arsenal is an opportunity he will not willingly pass up. Nearly every Gunner player dreams of taking Arsenal back to the pinnacle of English football.