William Gallas has revealed that the best time of his career in the Premier League came while he was at Stamford Bridge.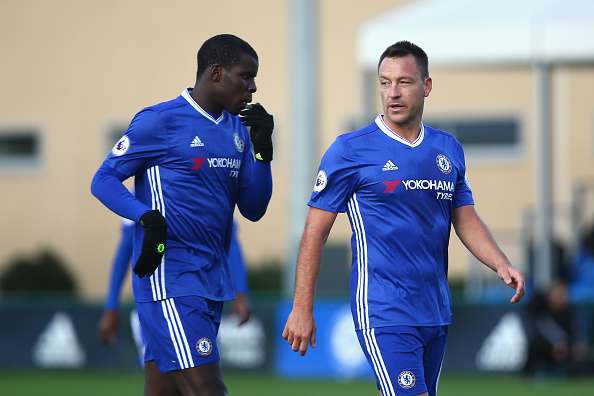 The Frenchman played at Chelsea from 2001 to 2006 before exiting to rivals Arsenal and then Spurs.
Gallas says he enjoyed a great time playing for the top league sides but that his time at Chelsea was his "most special" because of the titles he won.
"I liked all three, but maybe Chelsea was the most special time for me. It was my first club abroad and I had a great time there, winning a few trophies as well," he explained in a recent interview with FourFourTwo.
"When I won the Premier League with Chelsea I felt like the 'King of England'. You want to keep experiencing that," the Premier League veteran added. Continue reading "GALLAS: MY MOST SPECIAL TIME WAS AT CHELSEA"